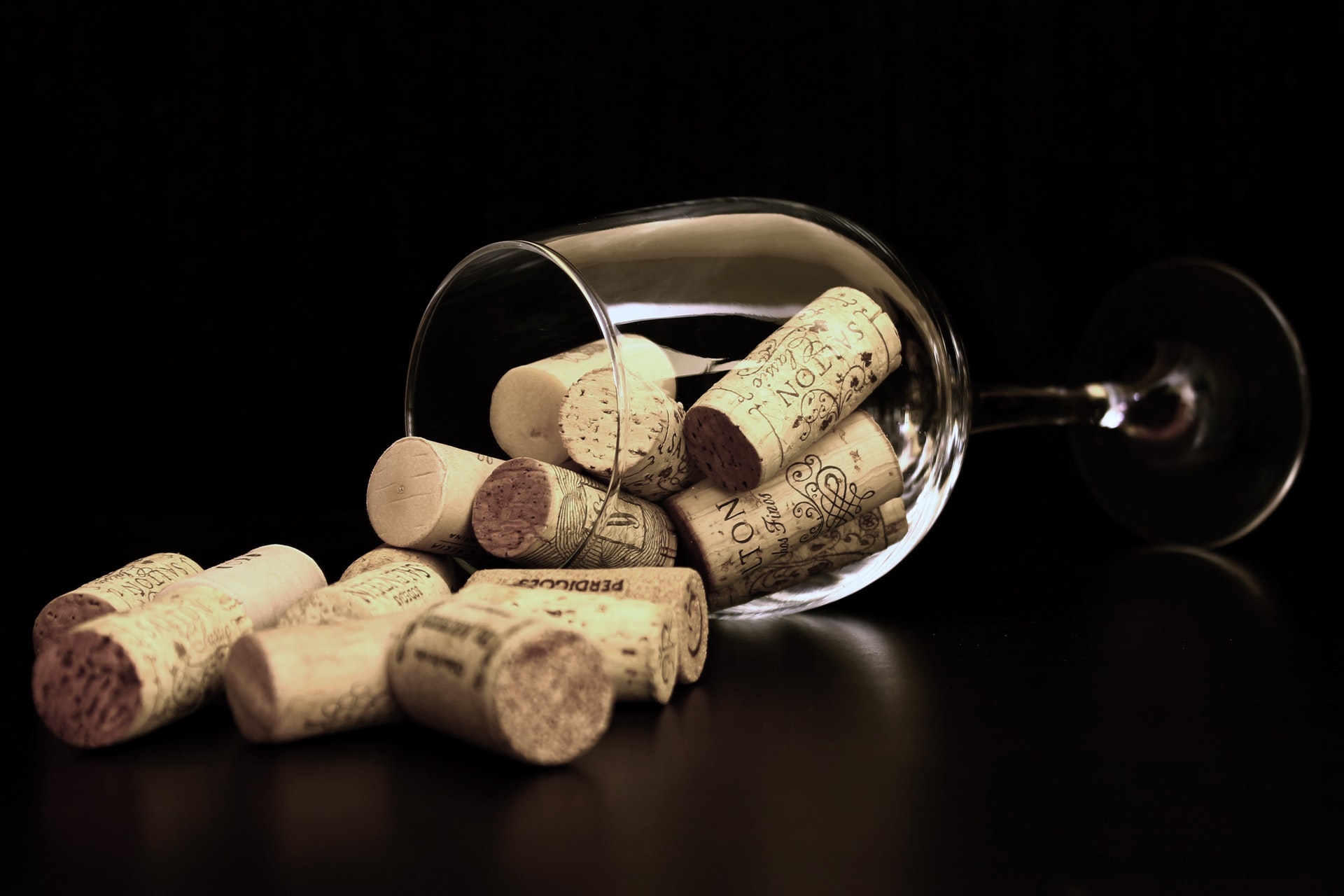 Votino Company
Love for the wine
As always, thanks to the family tradition, we are passionate about the way of wines, starting from the cultivation process up to the production one.
The colors, the smells, the flavors, the aromas of Votino wines are the result of a meticulous craftsmanship, where each process is carefully followed to ensure quality and refinement.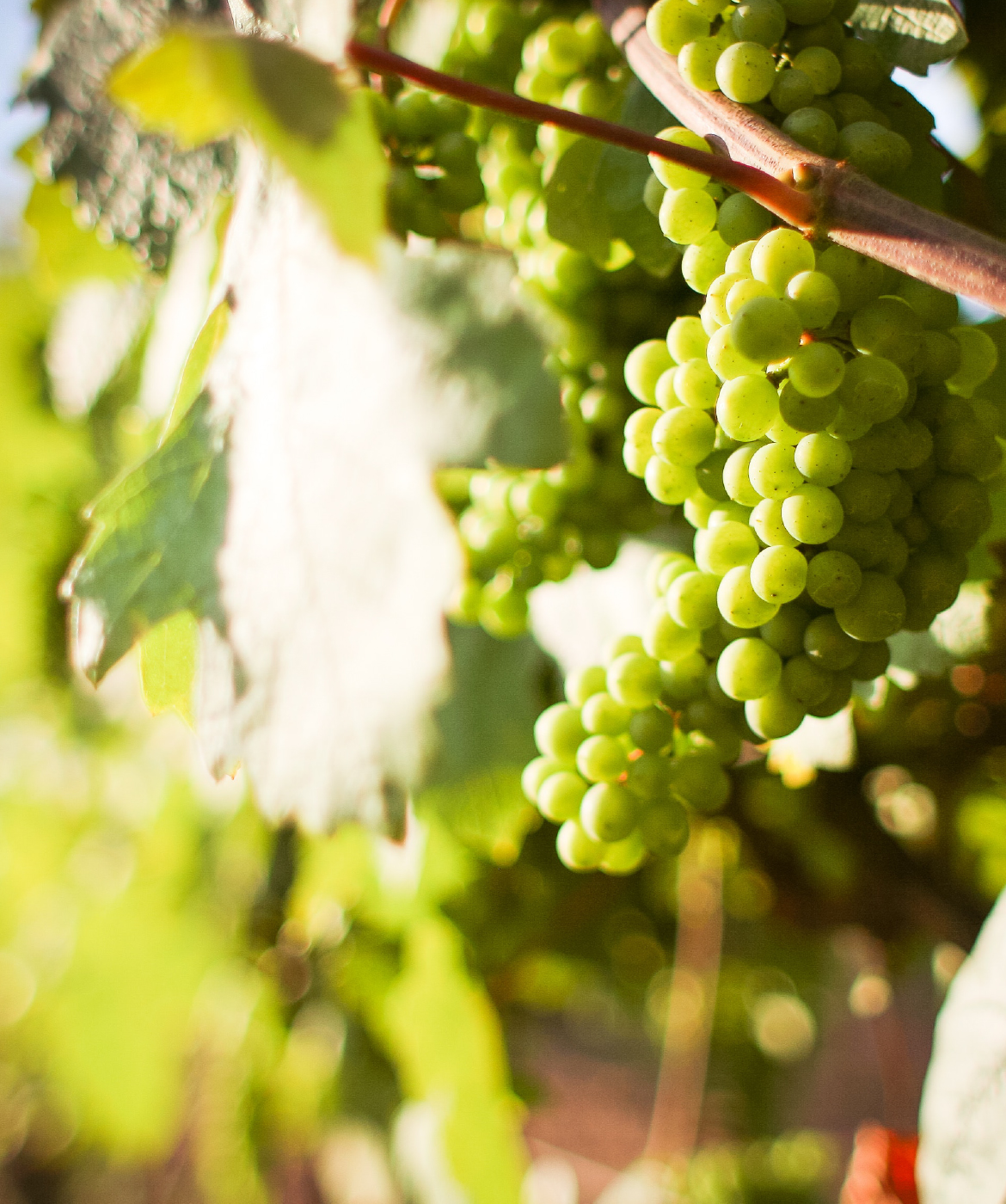 The raw material
Selected grapes
Located on the slopes of Mount Taburno, in a small town in the province of Benevento, the company produces superior quality wines, thanks to its geographical position and climatic conditions.
Votino Company
Production
We are attentive to every stage of production to always guarantee the best quality for our wines.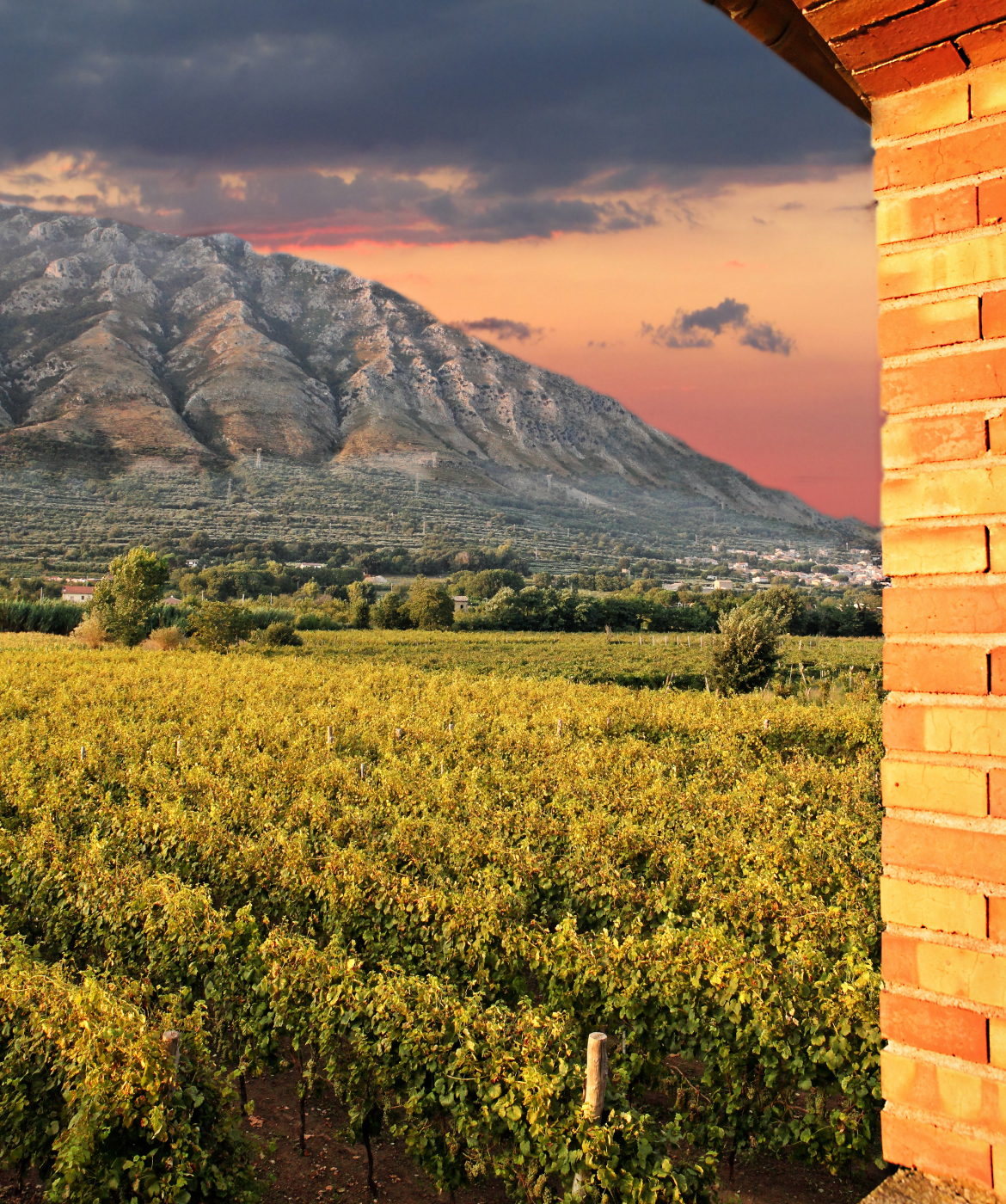 Stay updated on the world of wines with our news
Last News
Fill the fields
Join our Newsletter